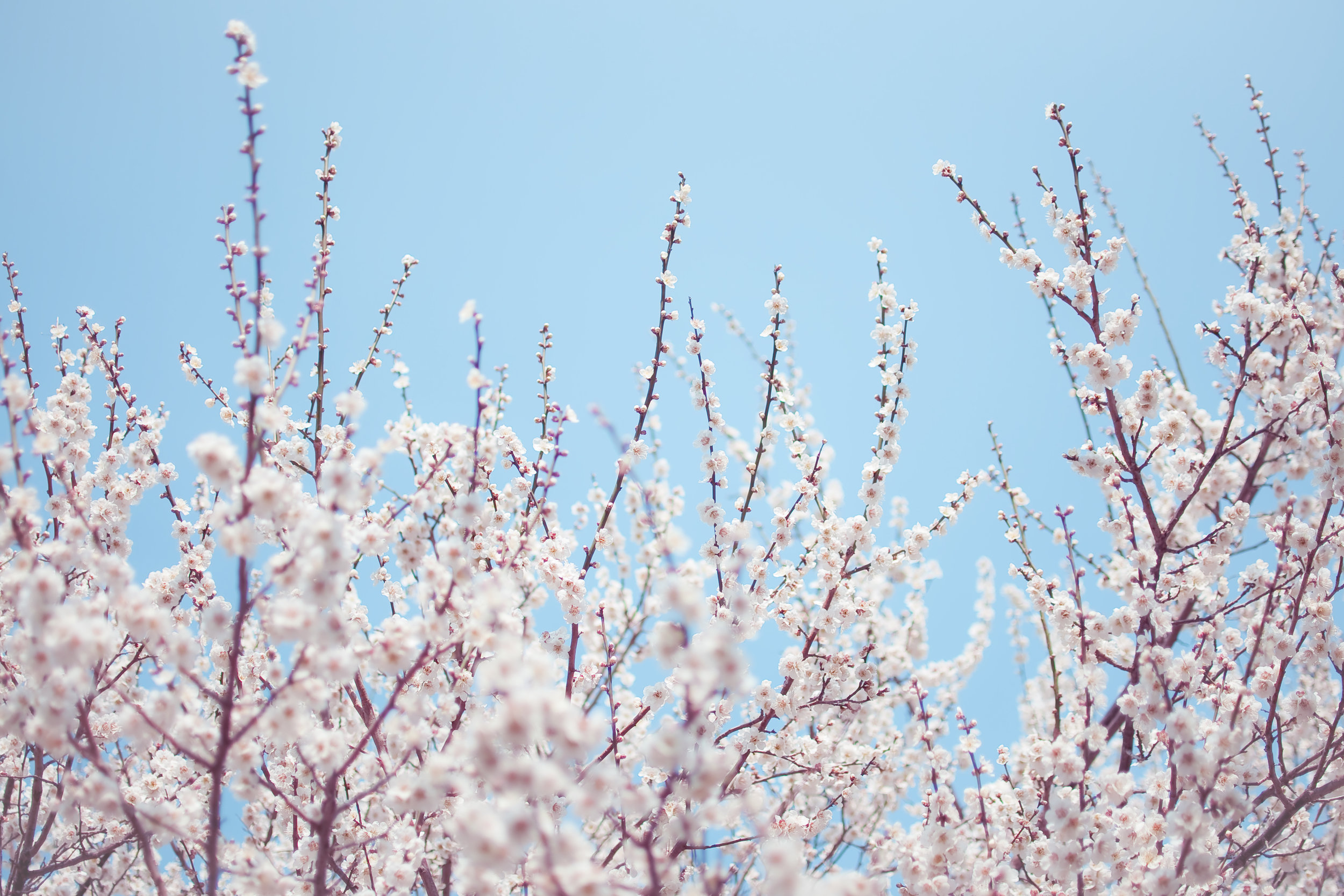 Compassion. Collaboration. Healing.
I am a licensed psychologist with an established private practice providing psychotherapy to adults, teens, and families.
About Dr. Woodruff
I help individuals and families in their pursuit of healing and change. I specialize in treatment of anxiety and depression, relationship difficulties, and body image and eating disorders.
I am one of the few therapists in the Bay Area who is certified in Family Based Therapy for Eating Disorders, also known as Maudsley therapy (for details, refer to the "Services" section of this website). Additionally, I teach emotion-focused techniques to families. I have taught eating disorder treatment approaches to predoctoral interns and postdoctoral fellows at Stanford University and provide consultation services to mental health professionals.
I earned my Ph.D. from the University of North Texas and trained at Stanford University where I specialized in the treatment of young adults and developed expertise in working with eating disorders, members of the LGBTQ community, and substance abuse.
Training & Professional Affiliations:
Certified in Family Based Therapy for Eating Disorders

President of Eating Disorder Recovery Support, Inc. a nonprofit organization

Membership Chair of the San Francisco Psychological Association

I Provide supervision and consultation to graduate students and mental health practitioners

Past membership chair of Marin County Psychological Association

Member of the American and California Psychological Associations

PhD dissertation grant award recipient
Frequently Asked Questions
Is therapy right for me?
Therapy is right for you if you are seeking greater self-awareness and insight, looking for new, creative solutions to life's problems, and learning healthy, effective ways of coping with the difficulties life inevitably presents. If you're not sure whether therapy is right for you but are considering seeking help, I encourage you to schedule a free phone consultation with me so we can discuss this in detail.
What should I expect in the first session?
I view the first session as an opportunity to learn about why you are seeking therapy for you, your family, your child, or adolescent and to discuss preliminary goals for treatment. The first session is also an opportunity for you to assess whether my therapeutic style feels like a good fit and to ask any questions you may have about me and my treatment approach. We will also discuss payment, cancellation, and in-between session contact.
Do you accept insurance?
I am an out-of-network provider for all insurance companies. I can provide you with a "superbill" on a monthly basis that you can submit to your insurance company to request reimbursement. Please contact your insurance company directly with questions about your coverage.
If your insurance does not cover out-of-network providers, you may be able to pay for therapy out of your pre-tax income using an HSA or FSA account.
Is therapy confidential?
Generally speaking, the confidentiality of all communication between a client and psychotherapist is protected by law. Information may only be disclosed with written consent directly from the client or their guardian. There are exceptions to this rule, including:
Suspected child abuse, dependent adult or elder abuse.

If the client threatens serious bodily harm to another person.

If the client intends to harm themselves.
What forms of payment do you accept?
I accept payment by cash, check, or credit card.